8 Facts on UV Protection and Maui Jim Sunglasses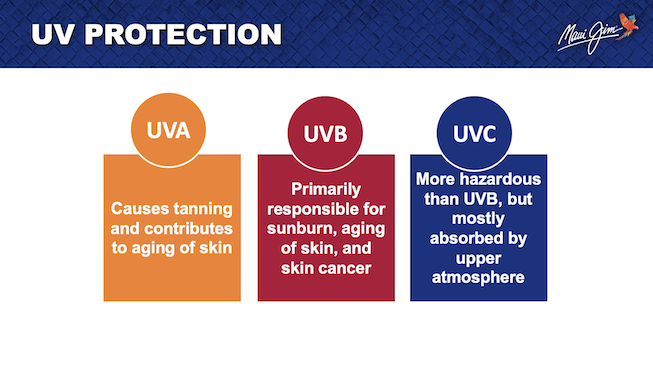 Spring is almost here! Learn more about how to protect yourself from UV rays.
1.) UV is present even on overcast days but is strongest from 10:00 am – 2:00 pm.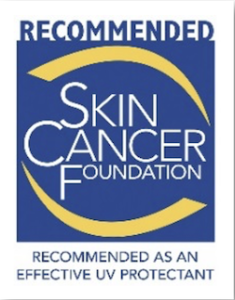 2.) Darker sunglasses do not mean the sunglasses offer more UV protection.
3.) Reflected UV is just as damaging as direct UV.
4.) 5-10% of skin cancer occurs around the eyes.
5.) Maui Jim sunglasses protect your eyes 100% from UV A, B, and C Rays.
6.) Maui Jim was the winner of the 2016 Skin Cancer Foundation Skin Sense Award.
7.) All Maui Jim sunglasses have been recommended by the Skin Cancer Foundation.
8.) Maui Jim is the only premium sunglass brand with this seal of approval.
Make sure your eyes are protected this season. Schedule an appointment today at North Wake Eye Care in , NC.